Product Description
I. Brief Introduction:
FG4 is the new generation of linear blowing machine. Comnpared with traditional blowing machine, It has 3 improvement:
1) High speed: China first blowing machine whose single mold speed can reach 1800 BPH.
2) Energy saving: It has only 2 lamp boxes, at least 20000USD can be saved per year, electrical ammeter is equipped.
3) High Reliability: Machine adopts modularized design principle, the movement is integrated in 3 sets servo motor.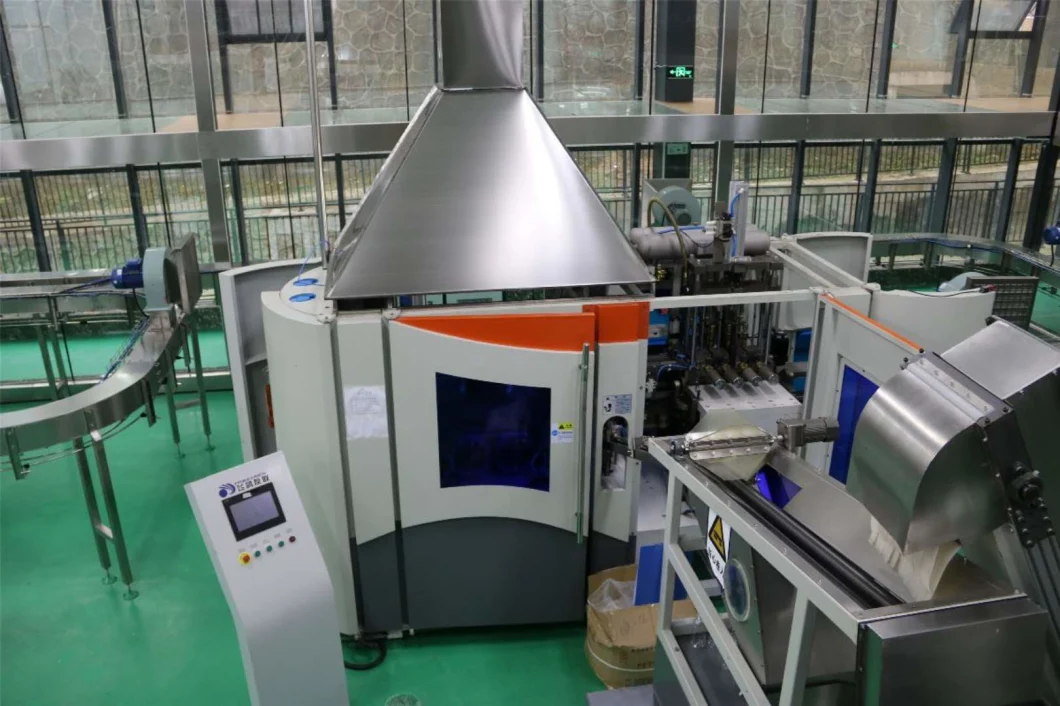 Main Parameter
Model
FG-4(4 cavity)
Capacity
Depend on bottle design
6500-7200PCS/H
Applicable Preform
Height
<330mm
Neck
20mm-25mm
Applicable Bottle
Neck
20-25mm
Volume
Max. 2Liter
Height
Max. 328mm
Diameter
Max. 105mm
Electric consumption
Install power
51kw
Heating oven powder
46kw
Heating Oven operating power
26kw
Air consumption
Pressure
4m3/min 3.0MPa
Capacity
4m3/min 3.0MPa
Mold Chiller
Pressure
4-6Bar
Temperature
6-13ºC
Flow
45L/min
Oven Chiller
Pressure
4-6Bar
Temperature
6-13ºC
Flow
26L/min
Machine Dimension
L*W*H
3900*900*2500mm
Weight
3500kg
Capacity: 5000-5500BPH(based on 1L)
Max. Volume: 2 Litter
Total Size:
Blowing Main machine: 3.6*1.3*2.3m
Sorting machine: 2*1.5*1.5m/Loader: 3*1*1.5m

Main electrics
Electric part
PLC
Japan Mitsubishi
Servo System
Japan Panasonic
Frequency inverter
Japan Mitsubishi
Operating system
Japan Mitsubishi
Touch screen
Japan Mitsubishi
Blowing
Valve
Japan Parker
Reducing Valve
German DURAY
Note: All the electrical components adopts CE, UL, CCC approved international
Advanced high-tech product
II. Technical Features:
1. Servo driving and cam linking movement blowing section:
The unique cam linking system integrates mold-opening, mold-locking and bottom mold-evevating in one movement, equipped with high speed servo motor, which greatly shortens the blowing cycle and accelerates the spped.
2. Minimize distance of heating heads,maximize the heating efficiency.
Heater distance in the heating oven is minimized to 38.1mm, compared with the conventional heating oven it can save more than 30% consumption.Equipped with the air cycling system and redundant heating discharge system it ensures constant temperature in the heating zone.
3. Efficient and soft perform inlet system,ensure the spped and preform protction.
By rotary and soft preform loading system, the speed of preform feeding is ensured, meanwhile, the preform neck is well protected.
4. Modularized design conception, convenient for maintenance and changing changeovers
The machine adopts modularized design concept to make it convenient and cost-saving for the maintenance and changing changeovers.
One Stop Station Services
1) Stand-by engineers team to provide overseas installation and commissioning service.
2) 1 year warranty. During warranty, we provide free of charge for repairing cost.
3) Lifetime maintenance. After-sales department can provide life long maintenance service.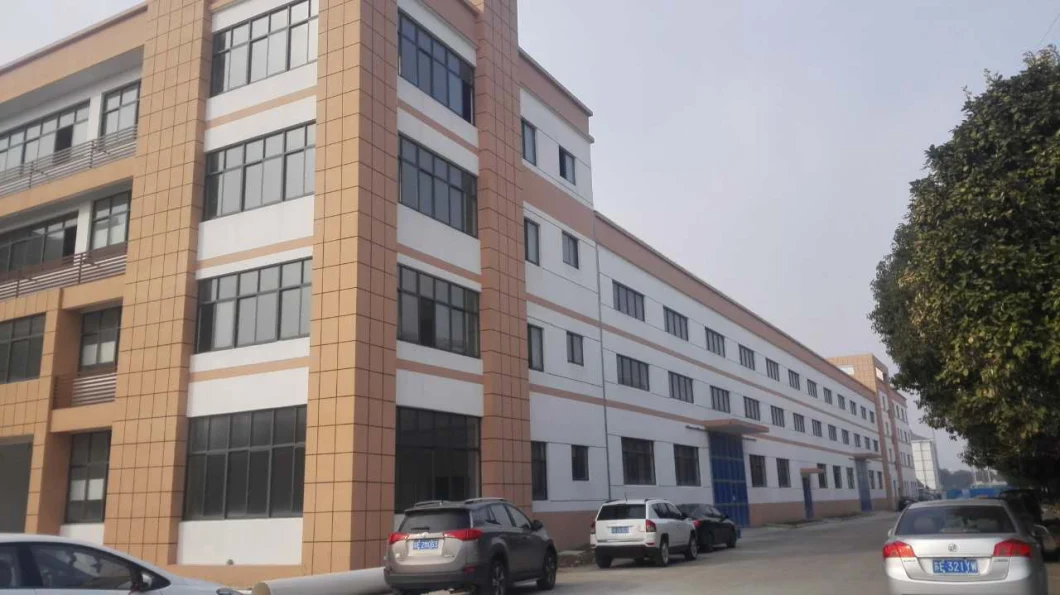 Welcome to visit our factory!