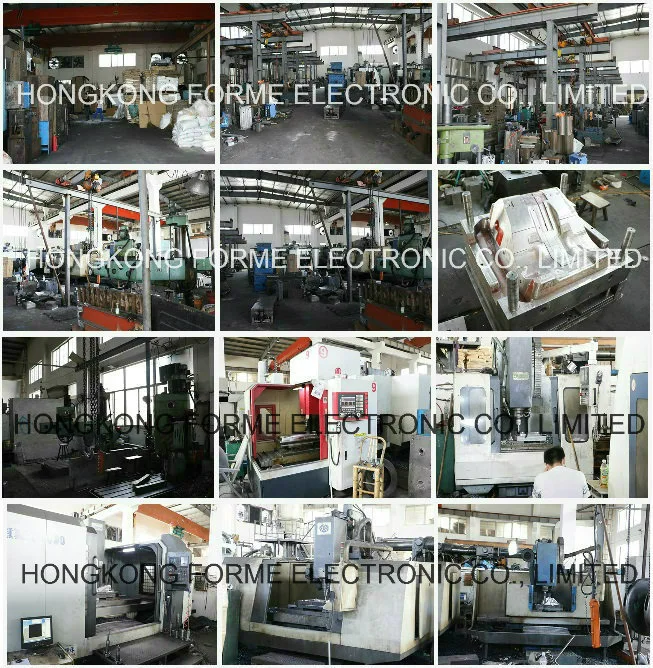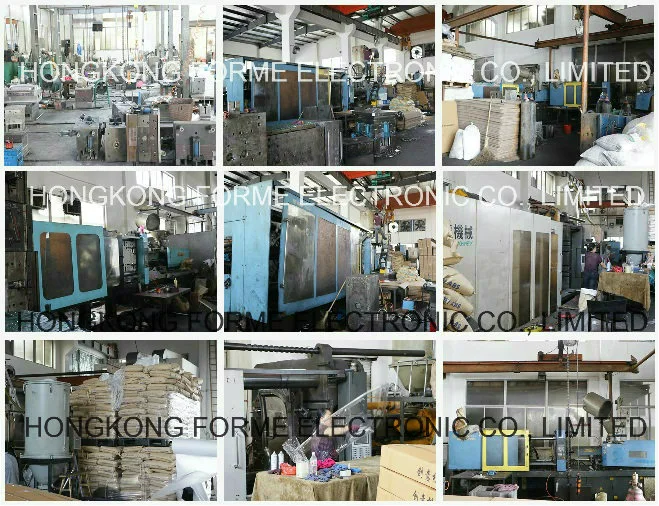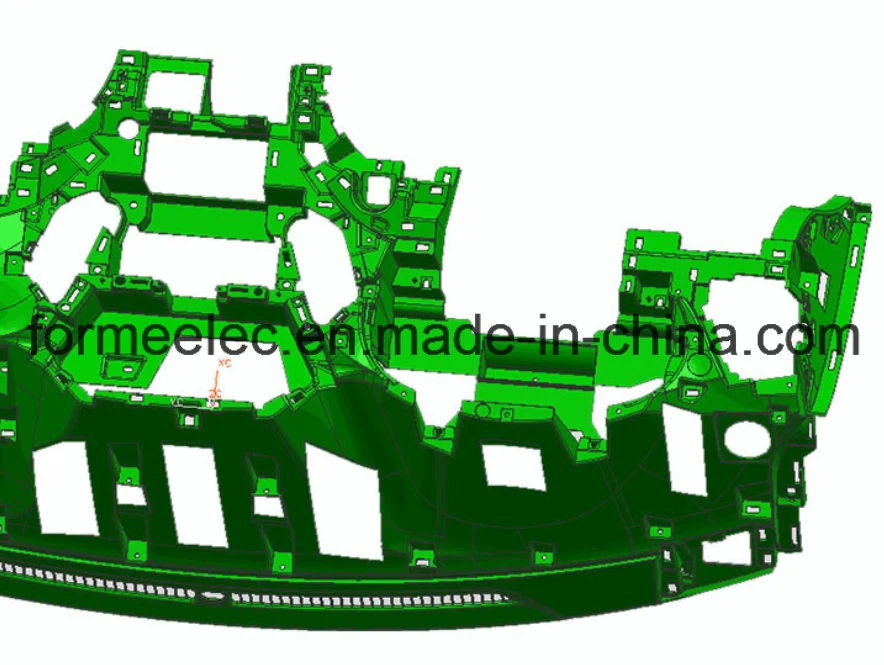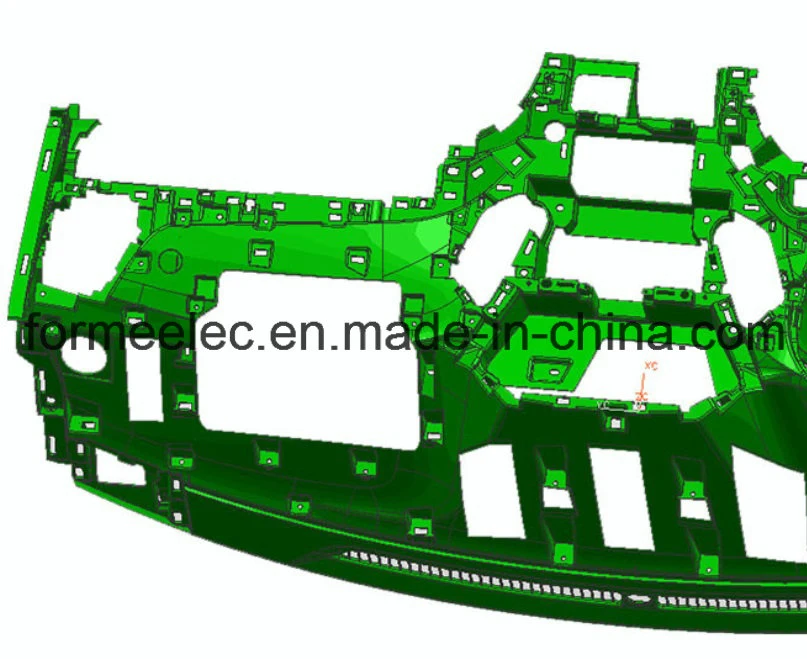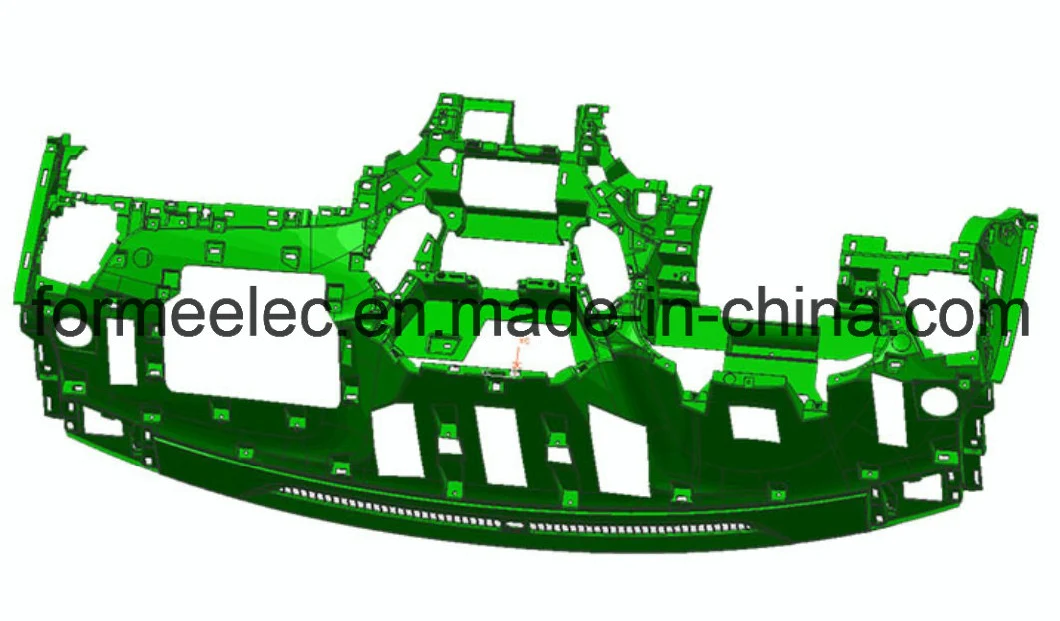 Our main business: daily necessities mold, auto parts mold, household appliances mold, pipe fitting mold.
Company production of injection molds, 2012 design, production: fitness equipment mold, automotive interior mold, home appliance mold, commodity mold, pipe fitting mold, a total of more than 500 sets. Wer are of strong technical force, with professional UG / CAM / CAE computer aided design CNC machining center ,, product design and mold manufacturing has more than ten years of practical experience, the company is set of Technical, engineering, and trade integrated enterprise. It has a comprehensive ability of industrial product design, mold design and manufacturing, plastic products production and machine provides.
Our company has been respected "science and technology are primary productive forces" of the maxim, technology and development, quality and customers, quality first, credit first, reasonable cost, sincere cooperation with customers, customer satisfaction is our eternal pursuit!
About the process:
1. Cooling system: optimal design cycle water, increase productivity, reduce your costs
2. The medium-term treatment: quenching, tempering, nitriding, to improve hardness.
3. The final treatment: nitrogen (nitriding temperature is low, the deformation is small, no longer the need for quenching high surface hardness (greater than HV850) and wear resistance)
4. The internal and external mold chrome plated, mirror polished. Flatness, high precision, easy for ejection .
5. Transportation: Before shipment must be installed with the mold clamping device, safe for logistics and transport
6. Service: 1 year mold warranty, free maintenance during the warranty period, free of charge with a consumable when mold factory, such as: mold ejector, slider, faucets, plugs, etc. are configured,
NOTE: mold in every aspect of the production process, we would like to provide customers with mold progress
Thin wall mold material is generally used in Germany 2316 (since 2316 in Germany by our company's mold making process, not only can improve the life of the mold, it can also increase the surface gloss of injection molds out of the product, but will not flash / flash. )
Major equipment:
1. CNC milling 7 sets , high-speed milling machine 1 set (precision 0.1MM)
2. EDM machine 3 sets (precision 0.1MM)
3. precision carved machine 3 sets, slope carving machine 1 set
4. drilling machine 3 sets
5. wire Cutting Machine 3 sets
6. plane grinder 2 set
7. milling machine 3 set
Mold Design: professional designers for your well-designed structure to achieve the shortest production cycle, to reduce unnecessary processing procedures, in order to improve production efficiency. runner structure : Cold runner, hot runner , and hot nozzle cold runner structure are the most common three.
Die accessories: insert, guide post, guide sleeve, slide, slide sets, and other wear-resistant lifter block of standard parts, in order to improve the mold life.
Our mold has passed ISO9001: 2000 international quality system certification, technical requirements are as follows:
1. Product molding process, mold structure and production process analysis. Ensure die life of up to 0.5 million times.
2. It must be designed to complete the mold structure and processing parts and made assembly requirements and the requirements of the injection molding process.
3. Appearance quality defects caused by plastic parts (such as shrinkage) or mold structural problems (such as Parting line, gate set, die life can not guarantee, and otehr problems
4. Mold appearance: the appearance of mold must ensure that no rust, no hit marks, no defects and other modules handling defects.
Customer satisfaction is the only reason we have always been there!