2021 China One Step Injection Stretch Blow Molding Machine Wholesale Manufacturer, Pet Bottle Blowing Machine
1. What is one step injection stretch blow molding machine (ISBM)?
--One step injecton stretch blow molding machine also known as singe stage injecton stretch blow molding machine is an integrated plastic bottle making machine, combined the function of preform injection, blow and stretch and ejecton together. It has the dual function of injection and pull blow and injection blow.
--Put the temperature adjustment and preform molding in the same time, thus no more reheating needed to complete a high speed molding. With the preform molding keeping heat to blow, it cuts the cost of reheat and shortens the cooling time.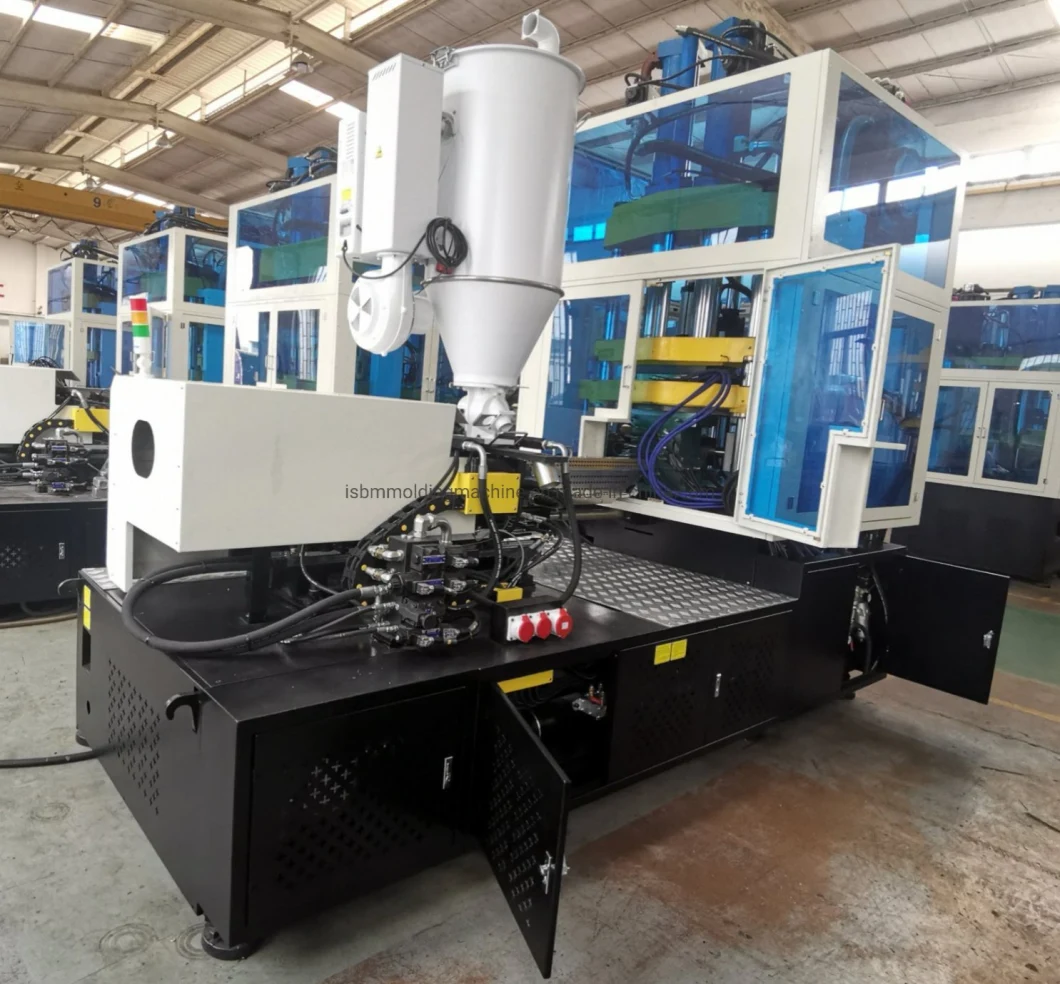 2. One step injection stretch blow molding machine is widely used for various plastic materials and has broad application prospects.
--Injection blowing molding is the without-core dual direction stretch blowing measure, which is suitable for
PET, High transparent PP, PCTG, PETG, SAN, PC, PMMA, PS, Tritan (BPA Free)
--Widely used for manufacturing bottles for pharmaceutical, healthcare, food, beverages, cosmetics, lampshade and other applications.
1. Food and beverage bottles such as jar, can, tin, kettle, cruet etc.
2. Cosmetic and detergent bottles such as hand washing liquid bottle, shower gel bottle, perfume bottle etc.
3. Baby feeding bottle and sports bottle such as student bottle, vacuum bottle, juice bottle, baby feeding bottle etc.
4. Pharmacy bottle such as medicine bottle, eyedropper bottle, oral liquid bottle etc.
5. PC bottle and wine goblet such as water bottle, juice jug, beer jug, milky tea jug, wine jug etc.
6. Lamshade,
lamp chimney, L
ED bulb housing, big safety bulb housing, irregular bulb housing

Φ

30-

Φ

80,

Φ

80-

Φ300, lotus bulb housing etc.
7. Jerry cans, other i
rregular plastic bottles and irregular plastic containers etc.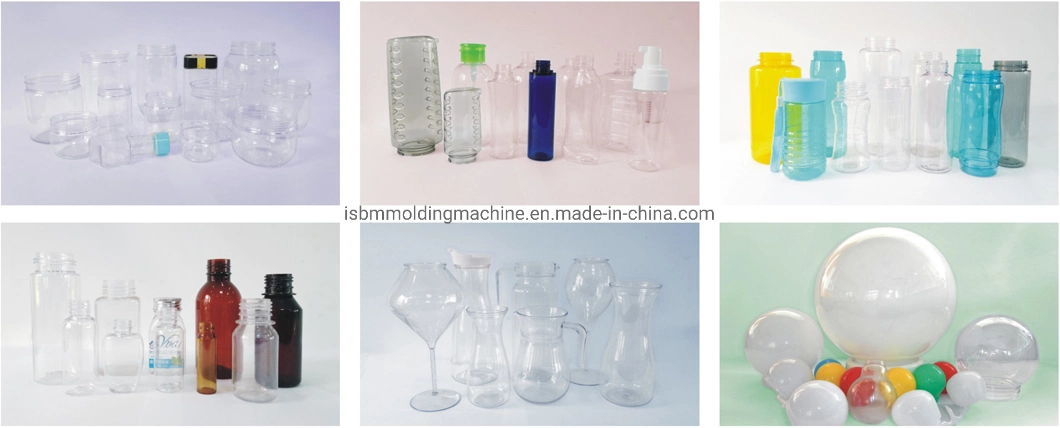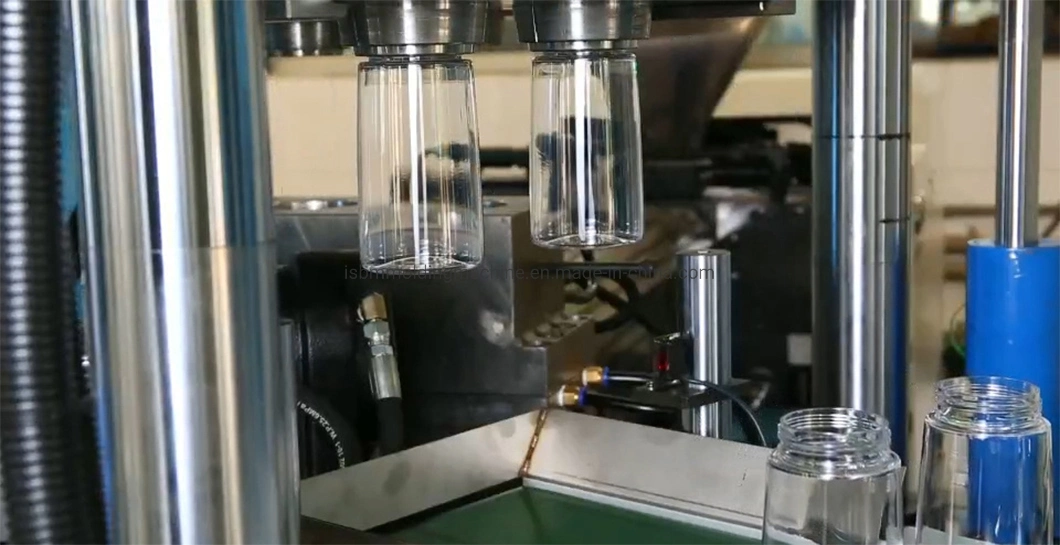 3.
Data Sheet of Standard Injection Stretch Blow Molding Machine
Item
Unit
Machine Type
ISB 800N-3
ISB 800AN-3
ISB 1100N-3
ISB 1100AN-3
Injection Part
Screw Diameter
mm
40
50
40
50
Screw L/D Ratio
L/D
20.5:1
20.5:1
20.5:1
20.5:1
Screw Speed
r/min
0-190
0-150
0-190
0-150
Theoretical Injection Capacity
cm3
238
481
238
481
Injection Pressure
MPa
174
176
174
176
Max. Hydraulic Pressure
Kg/cm
140
140
140
140
The Actual Injection Quantity
g(ps)
225
452
225
452
Oz
8
16
8
16
Screw Stroke
mm
190
245
190
245
Clamping Part
Blow Clamping Force
KN
80
80
150
150
Clamp Tonnage
KN
400
400
600
600
Wheel Diameter
mm
800
800
1100
1100
Max. Height
PP, PET, PETG, Tritan, PS, PC
mm
200
200
200
200
PC, PETG, Tritan, PS
220
220
220
220
Open Vertical Mode Trip
mm
570
570
570
570
Others
Max. Pump Pressure
MPa
16
16
16
16
Servo Motor
Kw
22
22
22
22
Mode Opening & Mode Locking Use Ordinary Motor (Double Pump)
Kw
22
22
22
22
Electric Power
Kw
8.9
12.2
8.9
12.2
Tank Volume
L
420
420
420
420
Dimension of Machine
m
4.2*1.75*3.4
4.2*1.75*3.4
4.5*1.95*3.4
4.5*1.95*3.4
Machine Weight
T
5.5
6
8.5
9
--Parameters are subject to change without prior notice.
--Providing PC, PET, PP, PS, PETG, TRITAN screw barrels according to customers' requirements.
4. Working Procedure
Least molding step and remove molding disadvantage factor
--Single step molding improves accuracy, optimizes working procedures hence makes a way to produce more reliable products and saves manpower and material resources.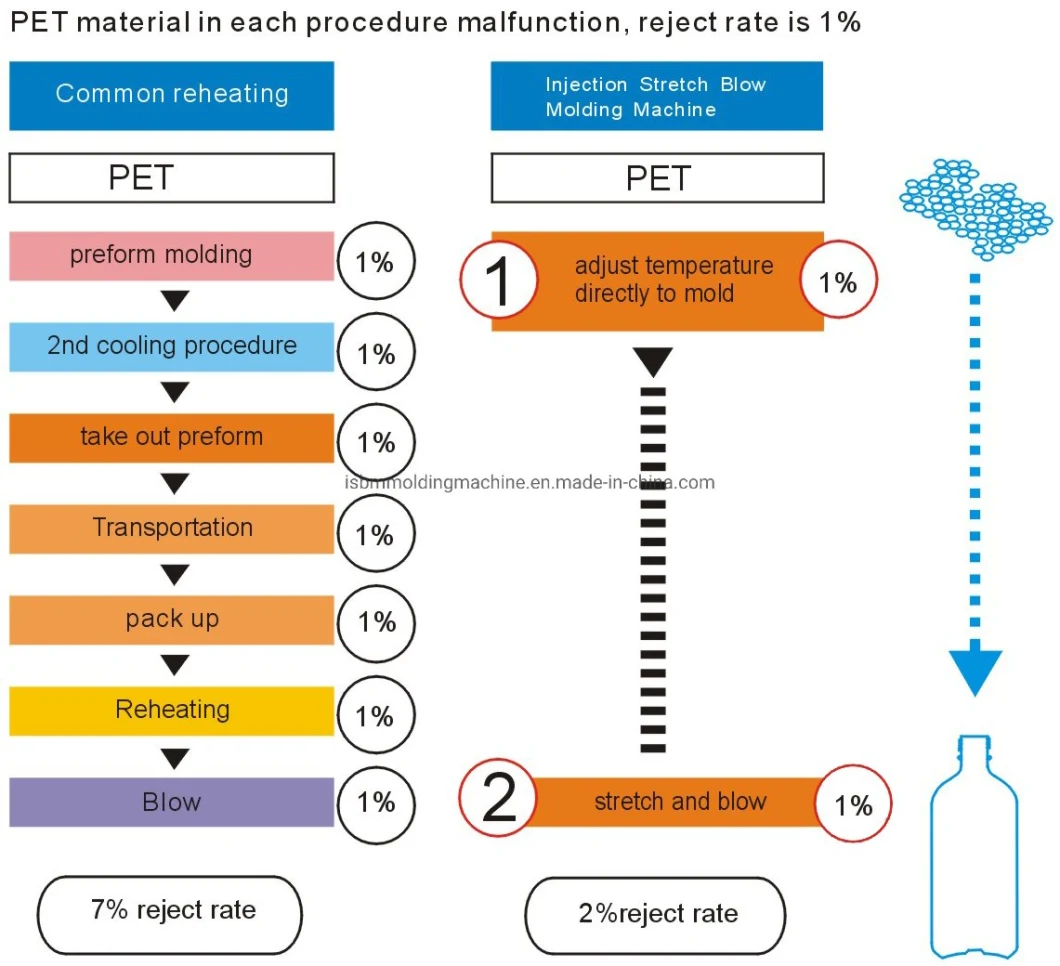 5. Benefits: high performance, high effective and high energy saving
--One step preforming injection stretch blow molding machine VS traditional molding machine
The whole process including mould injection, stretch blowing and off-molding can be finished. within one step, which means more energy efficiency and high quality for product.

Less transmission and working procedure save the products from damp and pollution so the hygienic requirement especially for food grade containers is guaranteed.

No reheat needed, it can perform the higher

speed and more efficient energy saving.

Products from this machine don

'

t contain any flash, sprue, and much less disfigurement. It can present the perfect looking mouth, bottom and wedding line as well as the better transparence and high rigidity.

The injection blowing molding plastic machine are thinner and more compact which can save occupation areas and more cost effective.

Can use recycling material and combined with the optimized and improved procedures, it achieves the best efficiency and cost.

Applicable to more shapes
6. Why us?
--On basis of digestion and absorption of overseas advanced technology of injection blow molding machine, we analyzed and made significant improvements. We are the first to manufacture one forming molding machine in China and obtained a number of technical patents.
--The best cost efficiency provides the best choice for inside empty molding partners.
Servo moto driving wheel did a better job of avoiding products from pollution by hydraulic oil.

Full automatic control, easy operation.

Adopted

PID

control achieve

s

precise and steady

tempera

ture for the material barrel and hot runner.

Save more cost than traditional plastic machinery.

compact structure
Injection: Hot runner and temperature control device are standard configuration.
Only need to change the mold to make a new product.
Blow: Hydraulic mold clamping, core insert, blow and bottom molding are standard configuration.
Product release: Ejector is a standard device.
This design saves customers' tremendous amount of time and money in moulding.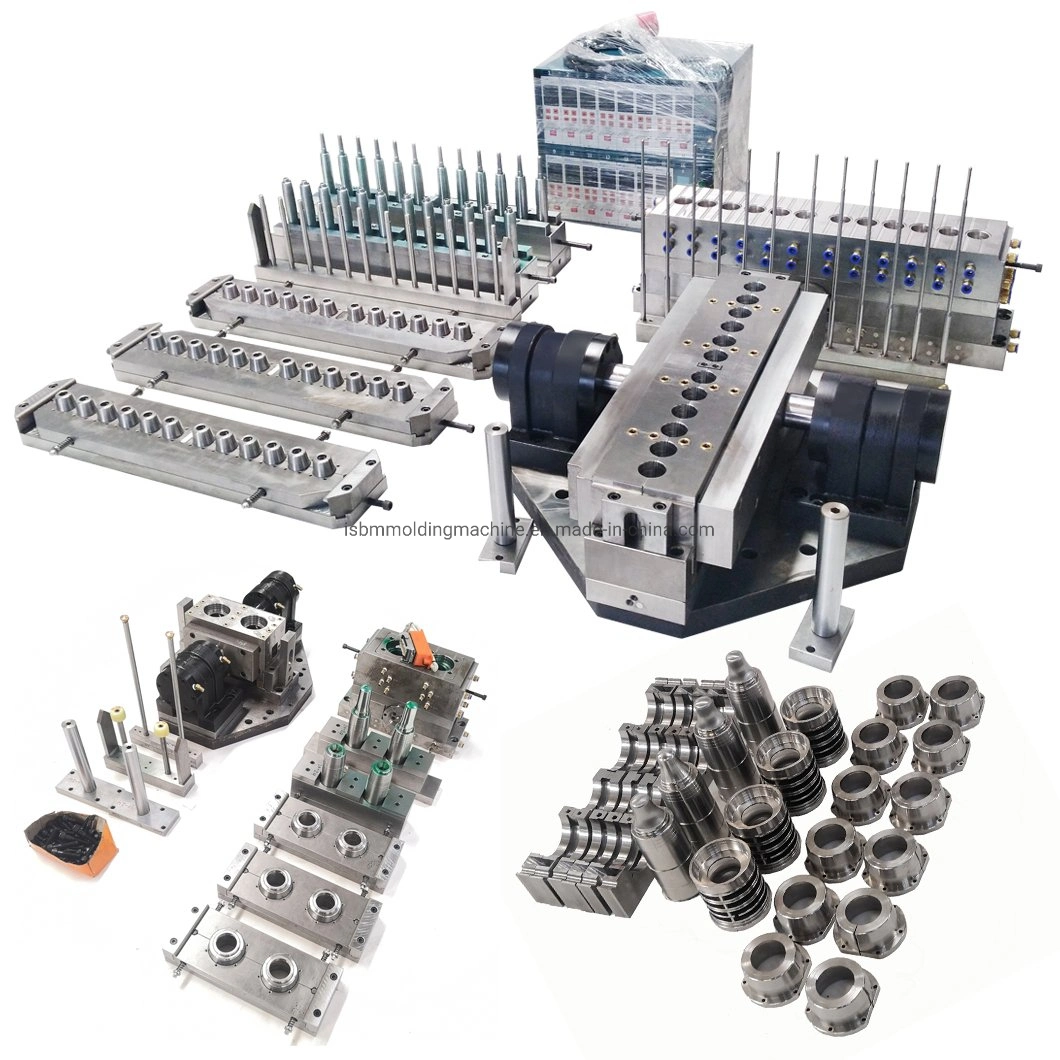 7. Gallery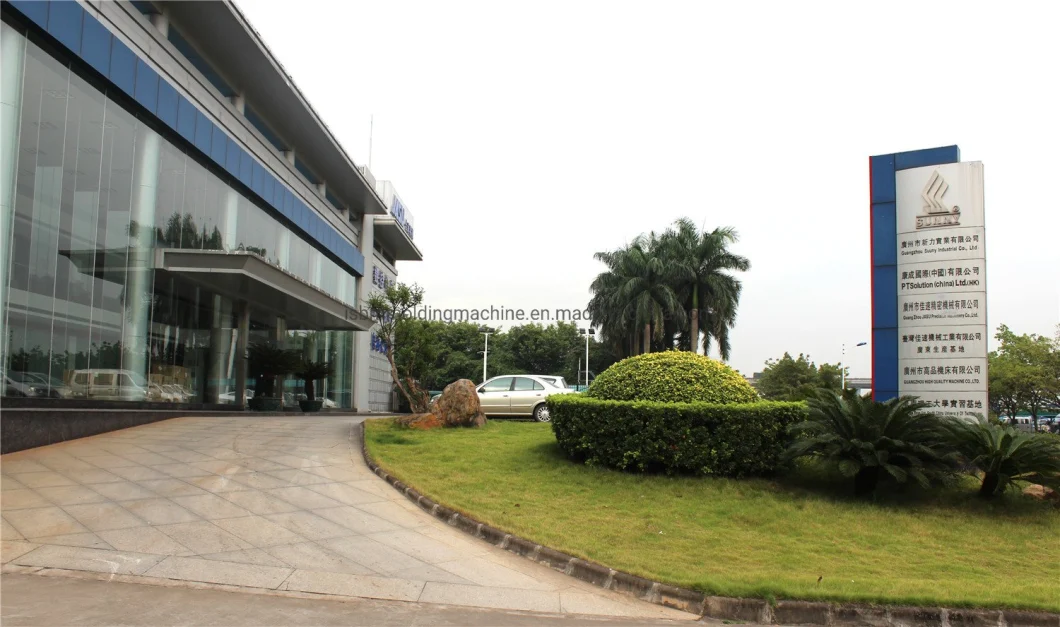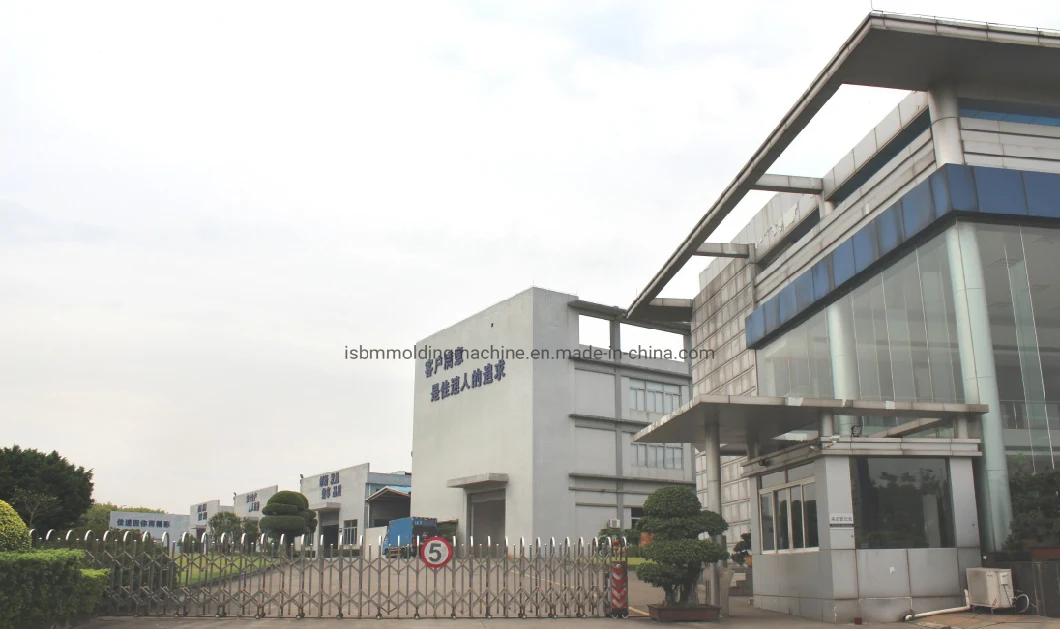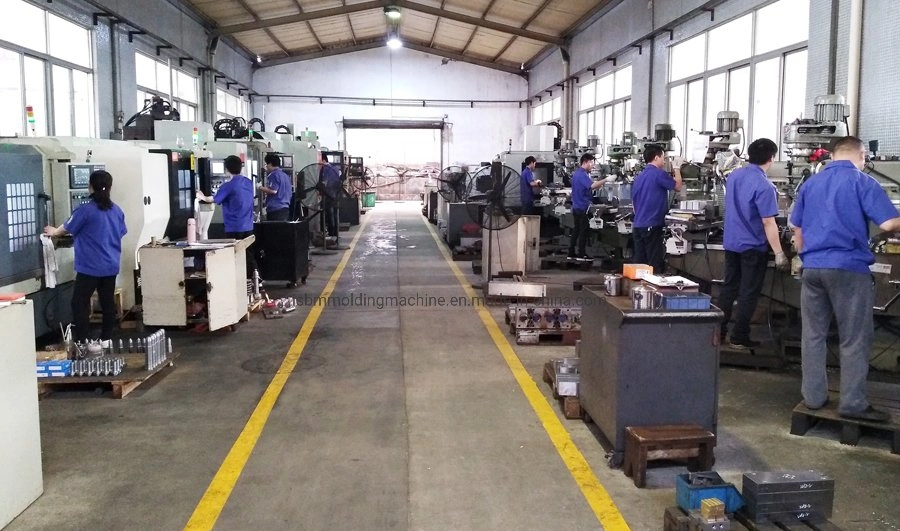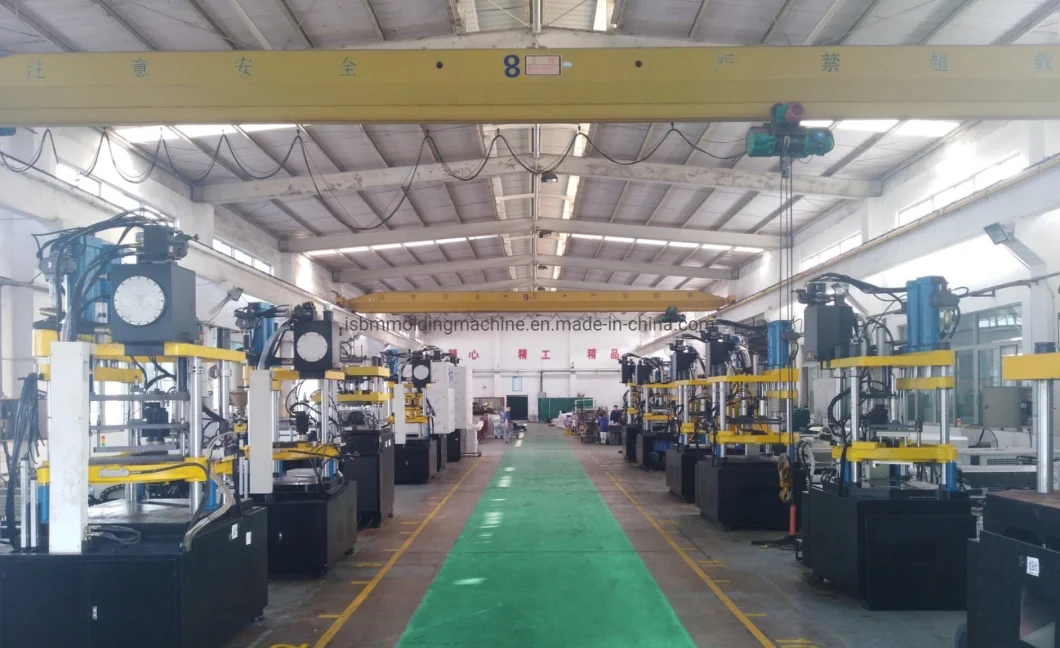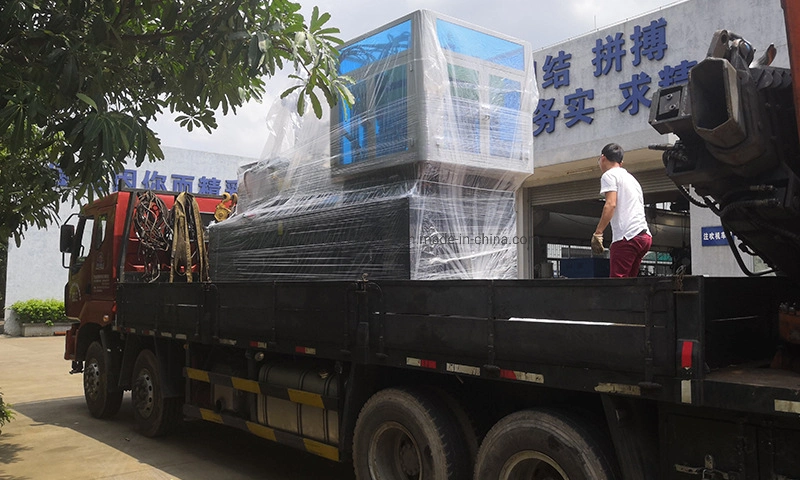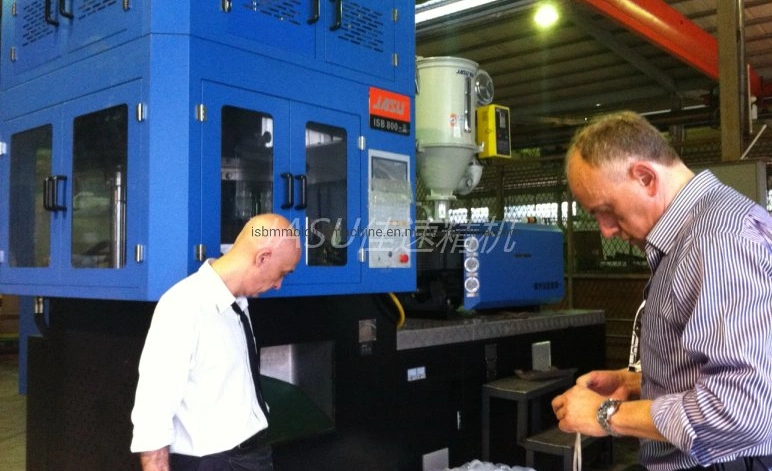 You will find more reasons for working with us.