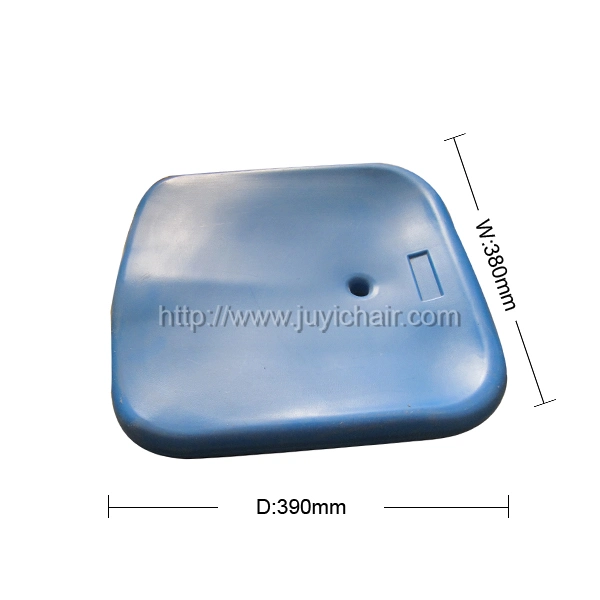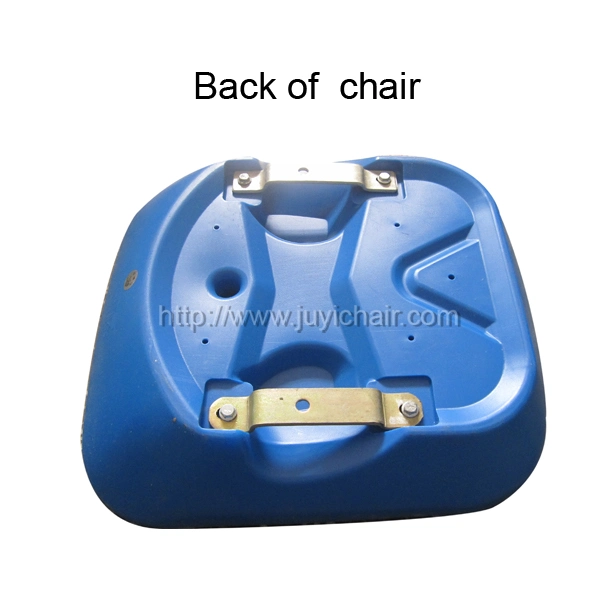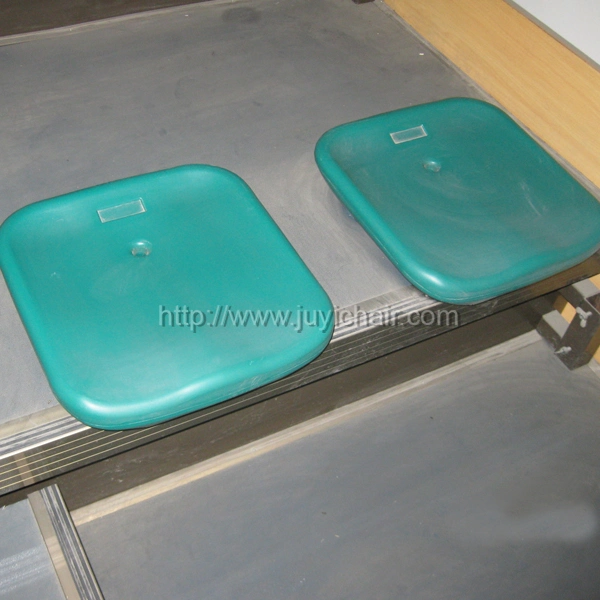 Description
1. Outdoor or indoor stadium seat
2. Resistant to most chemicals, UV fading and heat.
3. Blow molding stadium seat, no Armrest.
4. High-density polyethylene (PE) material for plastic parts.
5. Fully 100% maiden Eco materials, not included any recycling material
6. Rise mount type leg with aluminum steel tube to fix seat
Product Name
Indoor Stadium Public Seat Without Leg High Back Polypropylene Stadium Seats
Model Number
BLM-0517
General Use
Indoor Stadium Public Seat Without Leg High Back Polypropylene Stadium Seats
Material
Plastic
Size
Width: 390 Depth: 375mm
Color
Variety
Description
1. Material: Imported Heavy-duty Polypropylene (HDPP);
2. Installation mode:fix on the step directly by two screw and stuck key
3. Installation mode: With Aluminum frame , stand and side mode for option
Character
1. Erogomics, comfortable seating design.
2. The fixed parts are durable and suitable for daily use of the sports stadium;
3. Patent design: Simple to assemble or replace the sponsor advertisement
component any time, also can be changed to show unique color of your club logo.
which is one of the good way to increase owner income.
Options
1. Different material of armrest, solide wood or ABS pad
2. Different wooden colors for the armrest and writing pad
3. Different material of colth, colors
4. Different feet: single foot, fixed feet, movable feet
installed way
rise mount type leg with stainless steel tube to fix seat
and aluminium alloy support let
packageing Details
CKD in carton
MOQ
500pieces
Delivery Time
25-35 Days
Output
5000 Sets / Month
Loading Port
Chongqing, China
Payment
L/C, T/T, Western Union, MoneyGram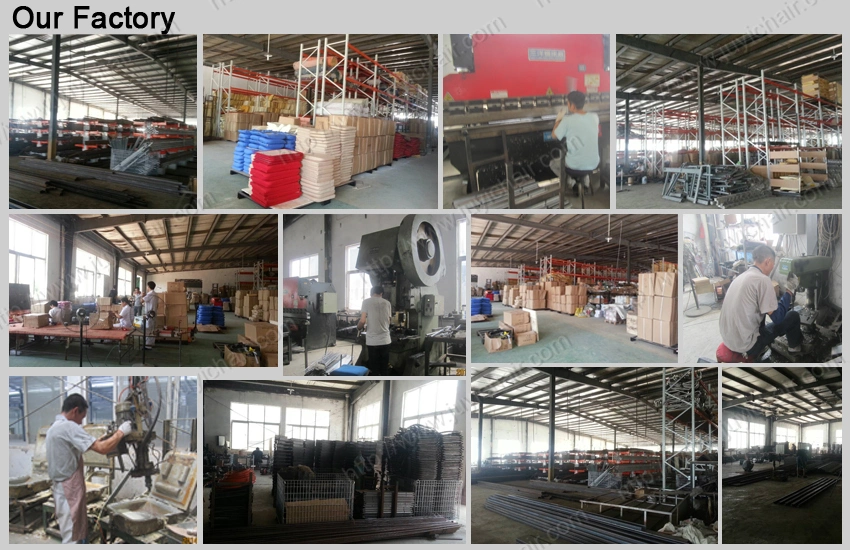 Chongqing JUYI Theater Equipment CO.,Ltd is Located in the mountain City of chongqing which is a new beautiful and vaitalized place
Our Company has become an advanced enterprise in recent years producing
superior quality chairs and now has the high capacity of producing
medium and top class theater chairs ,telescopic bleachers and stage machines.
In the last several years,We have applied ancillary facilly to some
important national and reginal projects.Such as 2008 Beijing Olympic
Games Press Certer Hall,2014 Olympic Winter Games in Russia ,PLA General Armament Department Conference Hall,Tianjin Binhu Theater,
Gansu JiaYuGuan Theater ,Jiangsu Taizhou Theater,2011 Shenzhen Universiade Yan Tian Stadium and so on.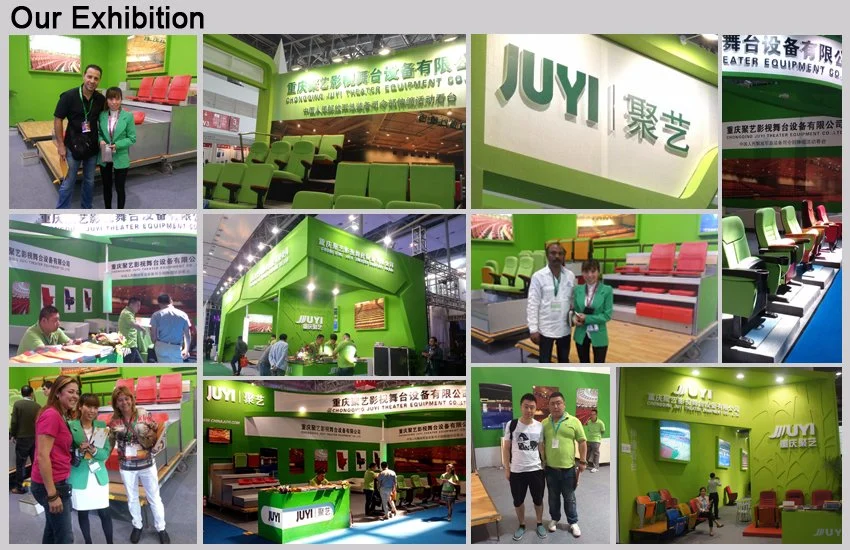 We are great welcome kinds of countries business people come to us,
join our business for gain Various of project of seat equipment,
stage equipment,Light equipment,audio equipment.
We are worth for your trust and sincere to assistant your win the project tender !
Thank you for your time !