HDPE perforated marine dock bumper anti aging plastic dock plate
Qiyuan Plastics Co., Ltd faces all of its complete fender panel system with high quality UHMWPE face pads. The UHMWPE possess a low coefficient of friction which provides a smooth sliding surface for thevessel to trave along the fender face. Our UHMWPE comes in many colors and thickness projectrequirements. UHMWPE can also be supplied in stand alone applications not related to rubber fenders, for sliding surfaces that do not require any energy absorption.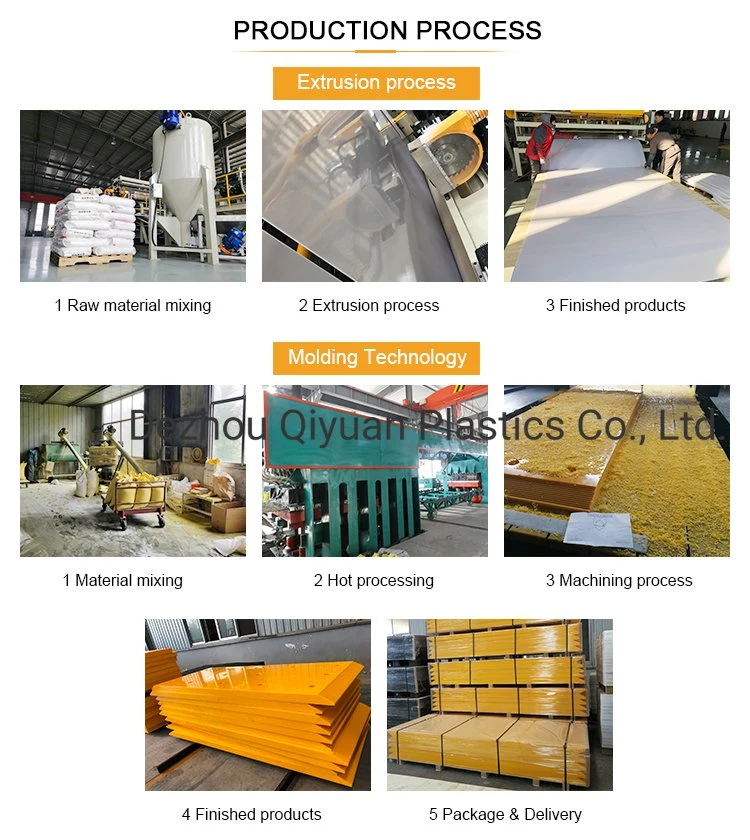 UHMWPE Fender Face Pad Properties:
1.Abrasion resistance
2.High energy absorption
3.Impact resistance
4.Self-lubricating
5.Zero water absorption
6.Chemical resistance
7.Low coefficient of friction
8.Excellent temperature property
9.High tensile strength
10.UV-resistant

Application:
1.Harbor Construction Boats
2.Individual profiles on quay walls
3.Rubbing Strips
4.Wear Pads to cover wood and rubber
5.Low friction bushings
6.Truck Docks Pilings
7.Fenders for dock plate protection
8.Wear plates and slides
9.Dredges
10.Floating Docks
11.Slide wall fenders to protect
12.Wear plates where dock meets pillage
13.dredge from barges
14.Bushings for pivots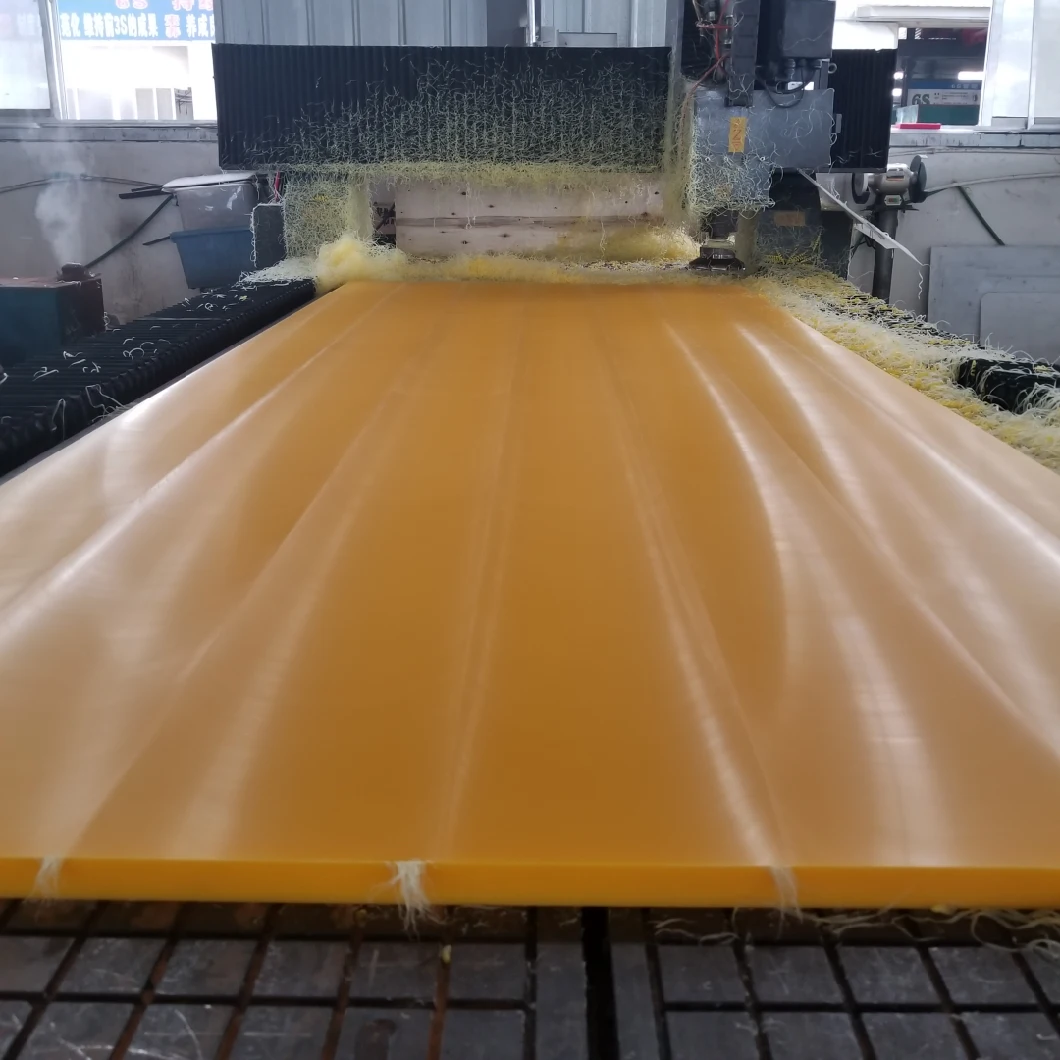 | | | | |
| --- | --- | --- | --- |
| Working life | more than 30 years | Material | UHMWPE /HDPE |
| Color | Black, yellow ,bule and so on | Application | Jetty, Terminat, Docks |
| Molecular weight | 3 million to 9 million | Certification | CE, ISO9001:2008,SGS |
| Density | 0.93-0.98g/cm³ | Warranty | 5 years |
| water absorption | 0.007% | Function | protect the boat |
| Abration value | 0.0017g | MOQ | AS YOUR REQUIREMENT |
| Tensile strength | 22 Mpa | Price | 1 ton usd 2-3/kg |
| Breaking strength | 42 Mpa | Port | Qingdao |
1000×3000× (6 - 200 ) mm

1200×1200× (6 - 300) mm

1200×4000× ( 6 - 80 ) mm

1250×3100× (6 - 200) mm

2200×10000×(10-130) mm

Sizes can be customized cutting.

UHMWPE/HDPE marine fender panel could be reprocess under customer's requirements.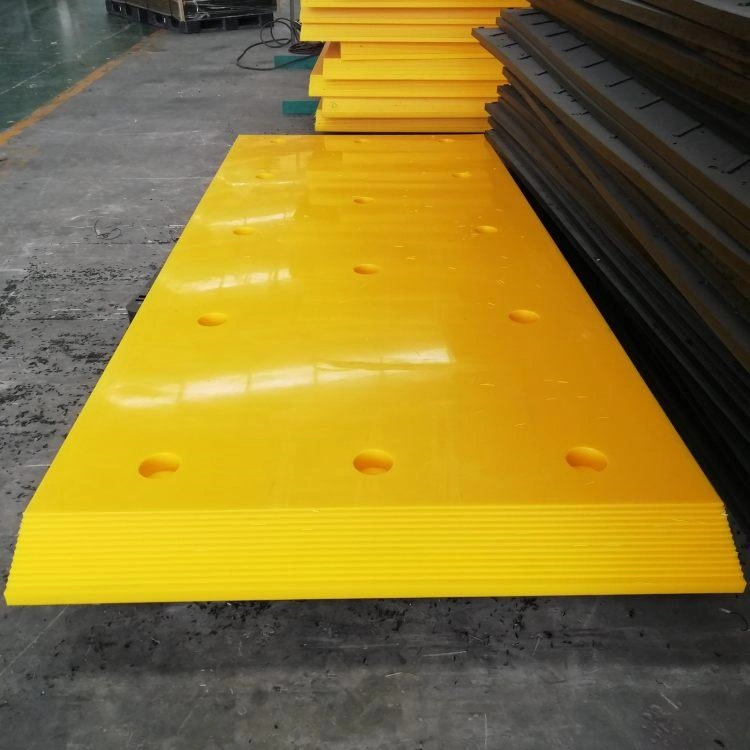 Properties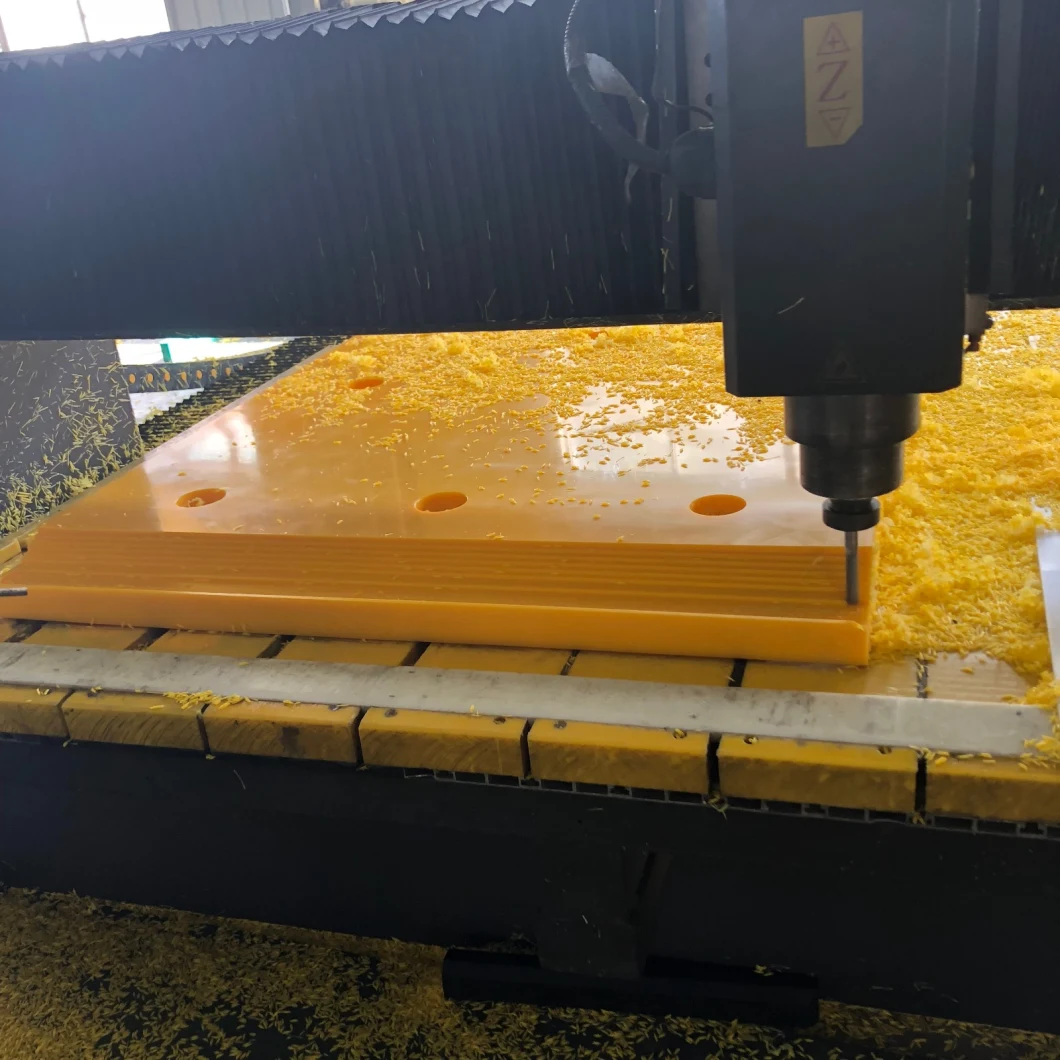 1.Anti-UV

2.Low water absorption

3.Excellent corrosion-resisting

4.Good self-lubricating

5.Excellent wear resistance

6.Excellent impact resistance

7.Low temperature resistance

8.Excellent tensile strength.




corner uhmw pads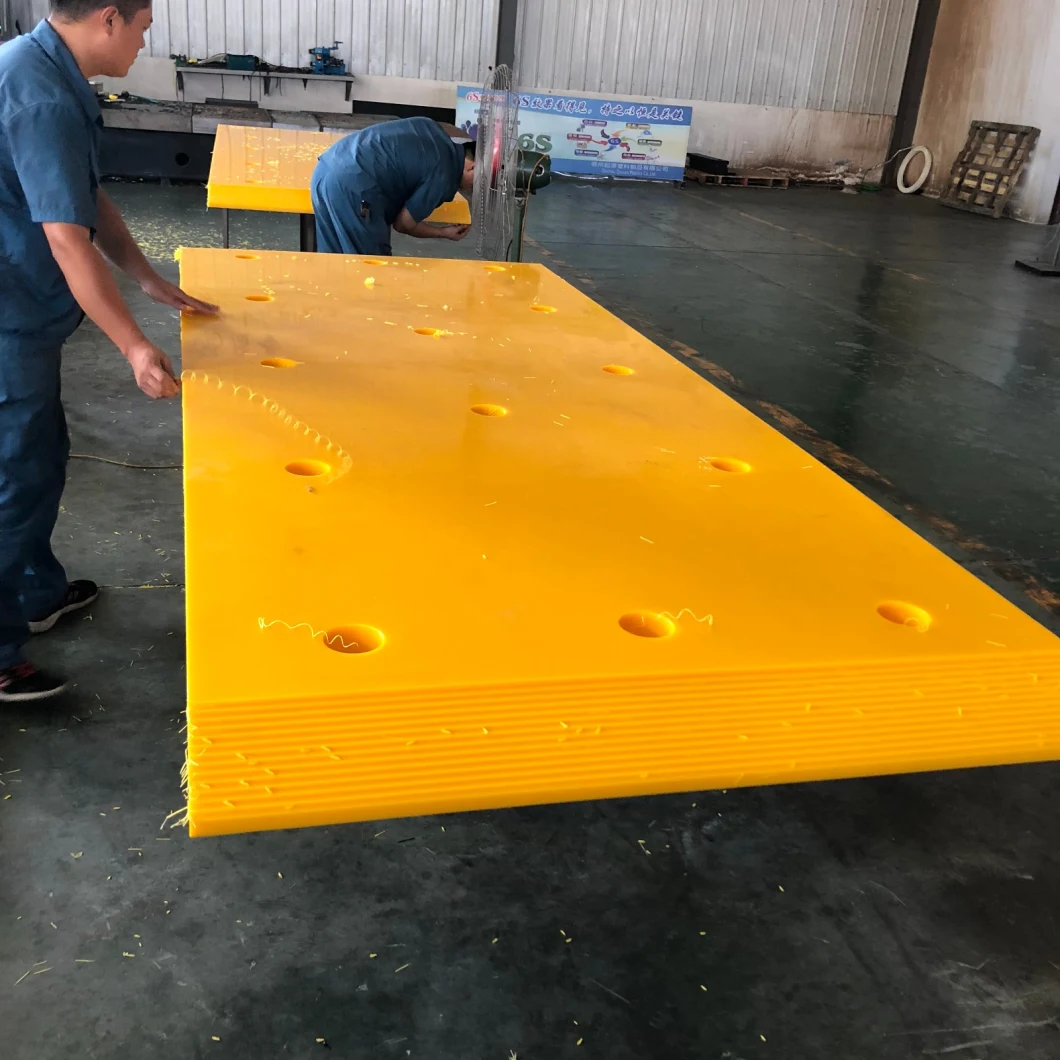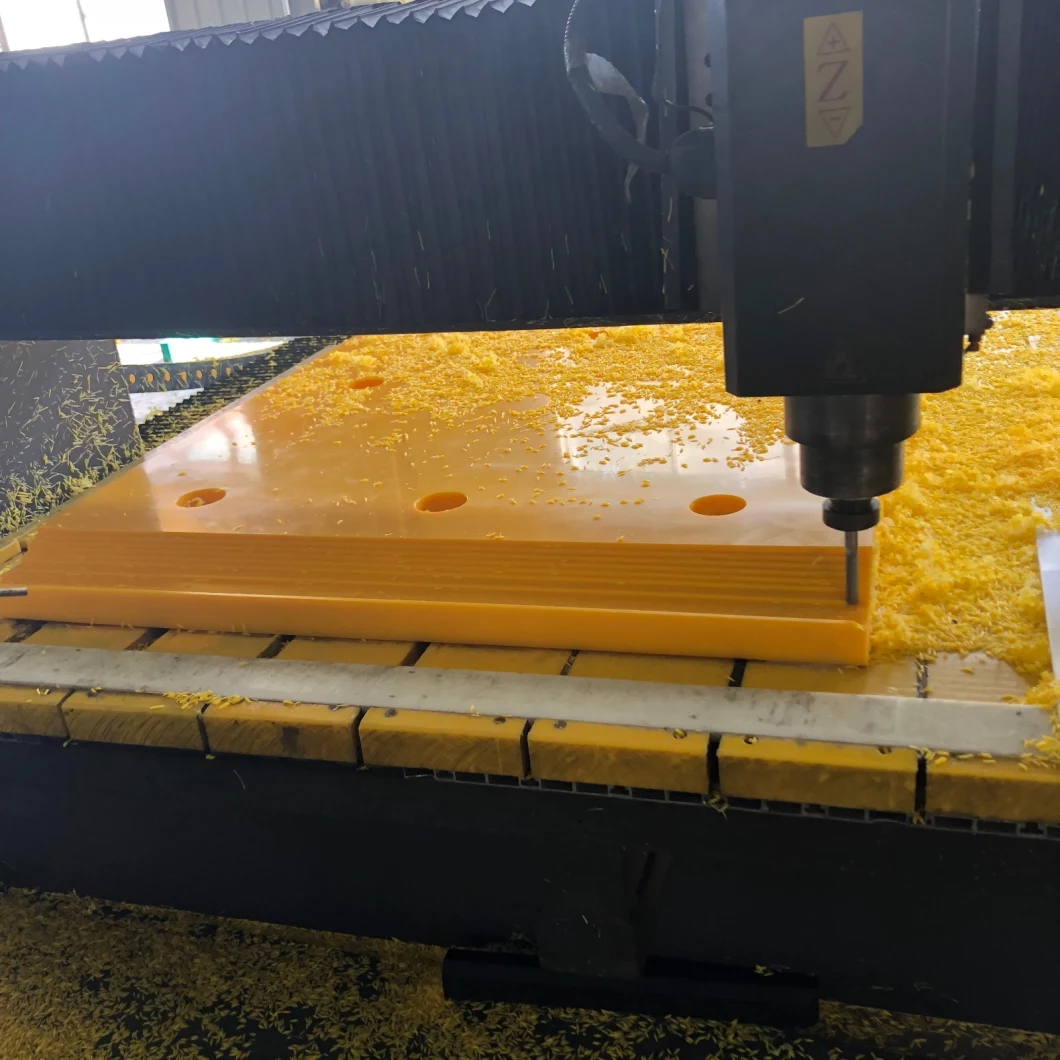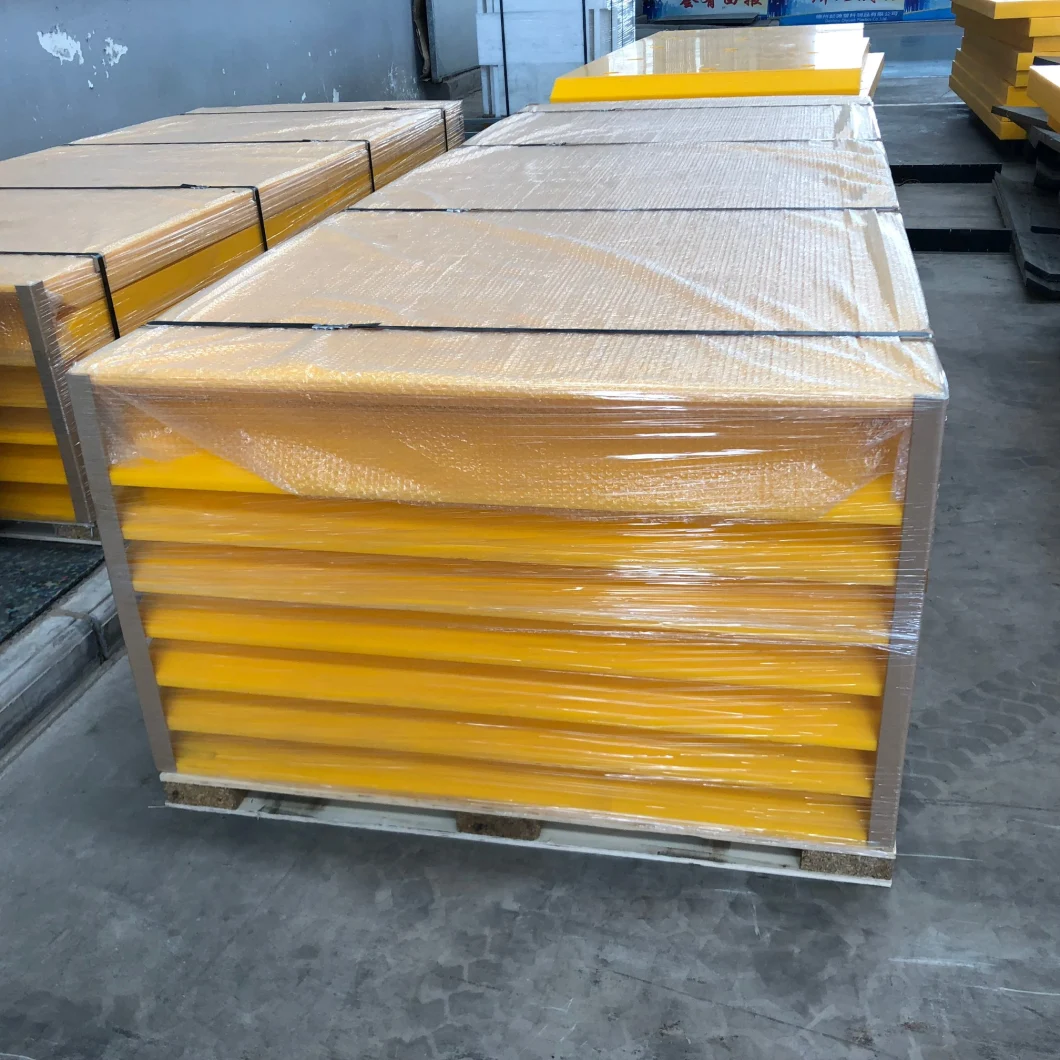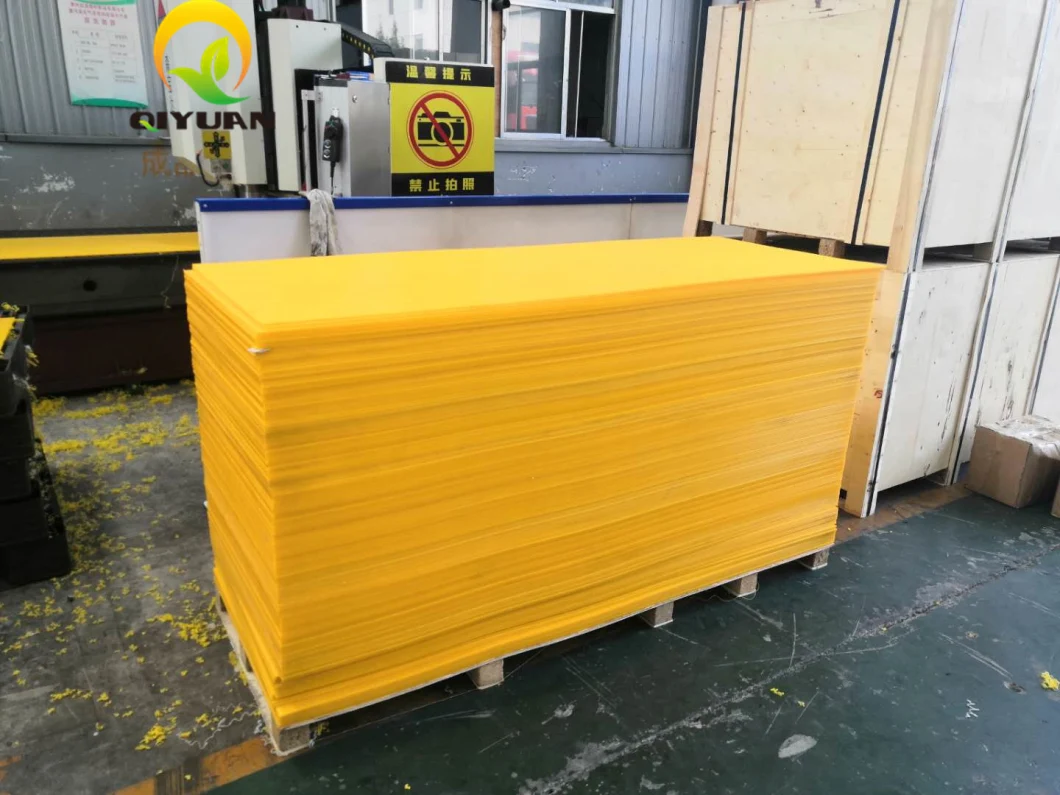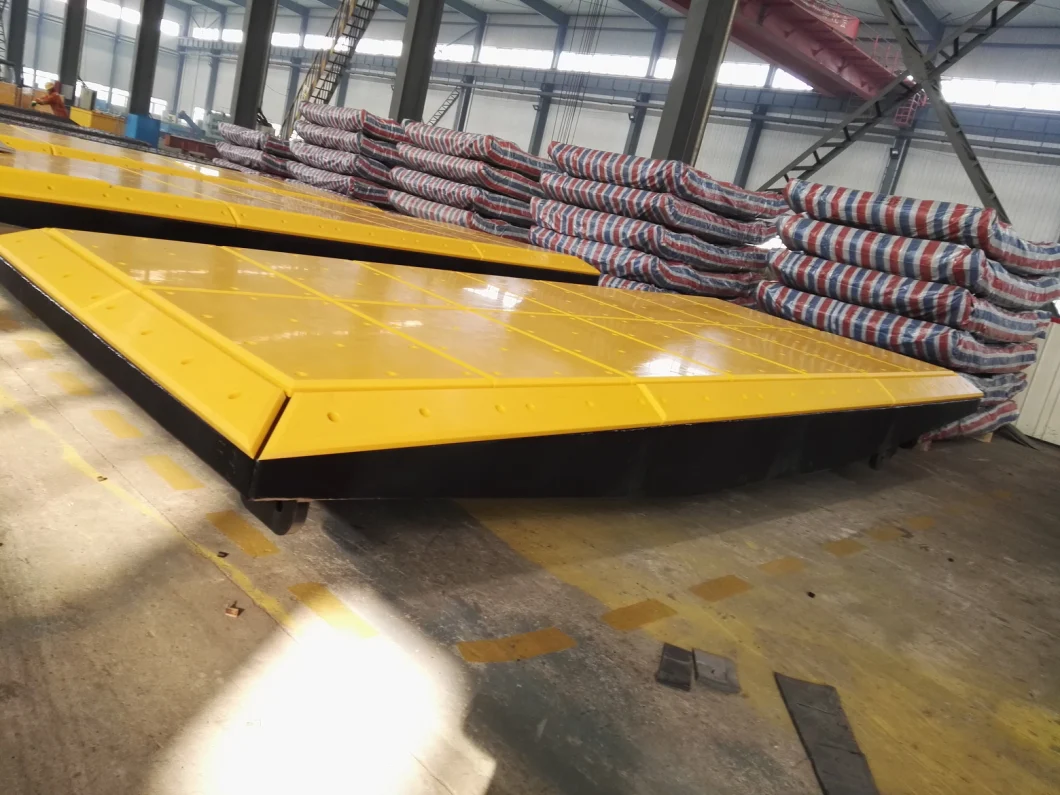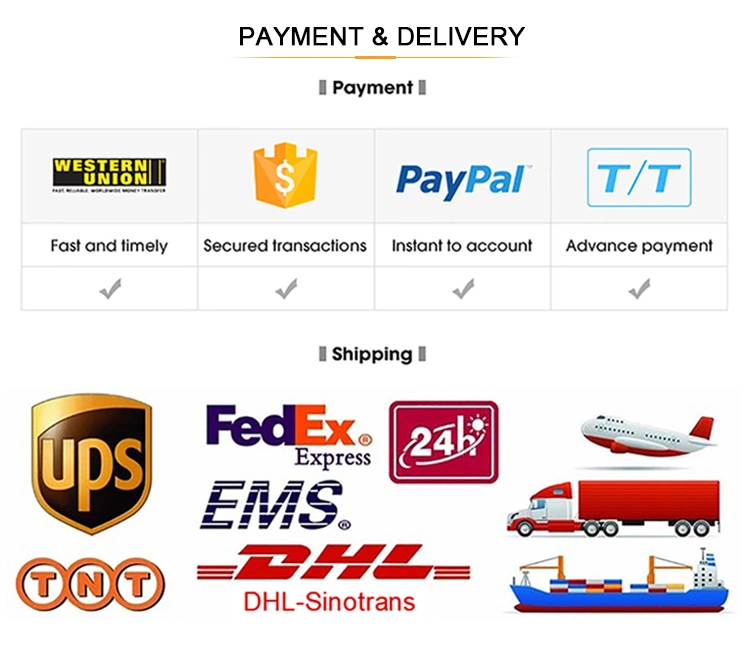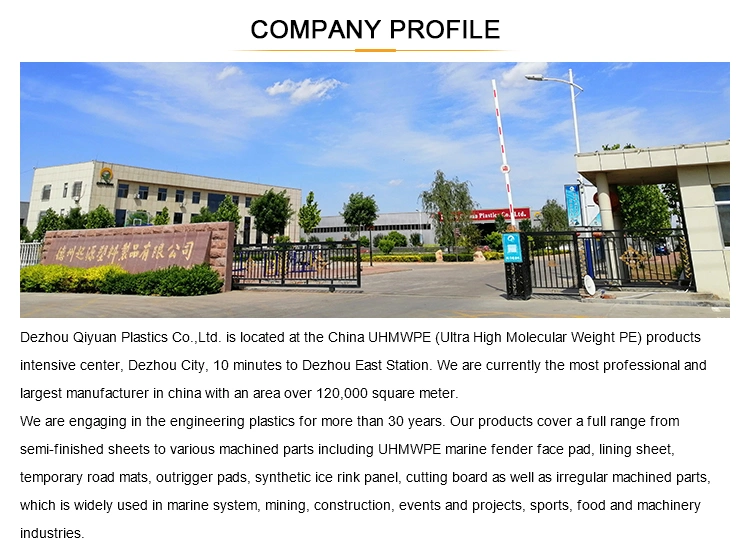 With more than 30 years experience in engineering plastics, we supply our clients, UHMWPE, HDPE prodducts based on your requirement in various applications
* Inquiry and consulting support.
* Sample testing support.
* View our Factory.
* In accordance with the food safety standards.
* we will be reply to you about user feedback and give the solution in time.

Raw Material:
VIP Copartners with Best Material Suppliers: TICONA (Celanese) and LG are 2 world recognized material suppliers, they are also the best 2 material brands in China, we are the unique one signed agreement with them in this field of China, you can get our first hand data from them directly.


Production Process:
Leading Technology: We have comprehensive service for production, research, design, inspection, construction, etc. Our company founded by the PE researchers, more than 95% Chinese suppliers ignored technology, they just copy or focus on production based on customers' drawing.


Equipment:
Strict Inspection Process: We have more comprehensive inspect equipments, more than 95% China suppliers ignored this process, even most of them without any inspect equipment in their company.
What We Do:
we produce all kinds of UHMWPE, HDPE products for any shapes, sheets, rollers, gears all you need, we'll supply.
Why Choose Us:
Years of experience in UHMWPE production

Cooperate with leading raw material manufacturer and leading company in marine system

High virgin grade with 100% high quality raw material

Package and delivery by international standard pallet

Strict test equipment

s
Where We Are:
Our company located in the UHMWPE products intensive center, Dezhou, our factory location is 10 minutes to
Dezhou East Station, which is one hour and a half to Beijing.
When we established:
The company founder has been engage in the engineering plastics business for more than 30 years. Since 1990s, our own factory was built and the company starts operation.
Which raw material we use:
We have strict rules to select our raw material supplier. Ticona, LG is our cooperative partner for more than 10 years to promise our high quality products.